THE MUSIC INDUSTRY IN A TIME OF PANDEMIC
As we all know, the pandemic has had disastrous consequences on the music sector, and all over Europe and the world, artists and players in the field have had to reinvent themselves in order to survive, but are we really measuring the consequences at the moment?
PANDEMIC AND CONSEQUENCES
In Spain, as in many countries, the effect of the covid pandemic was catastrophic in 2020 for live shows, with a reduction in revenue of some 1200 million euros. It is clear that the pandemic has caused a crisis in the cultural sector that artists have found difficult to deal with and many entrepreneurs and independents have lost out....
Live improvised shows cushioned the blow but the situation forced musicians to change the recording and format of their performances. Very few privileged people were able to give acoustic concerts with an extremely reduced capacity.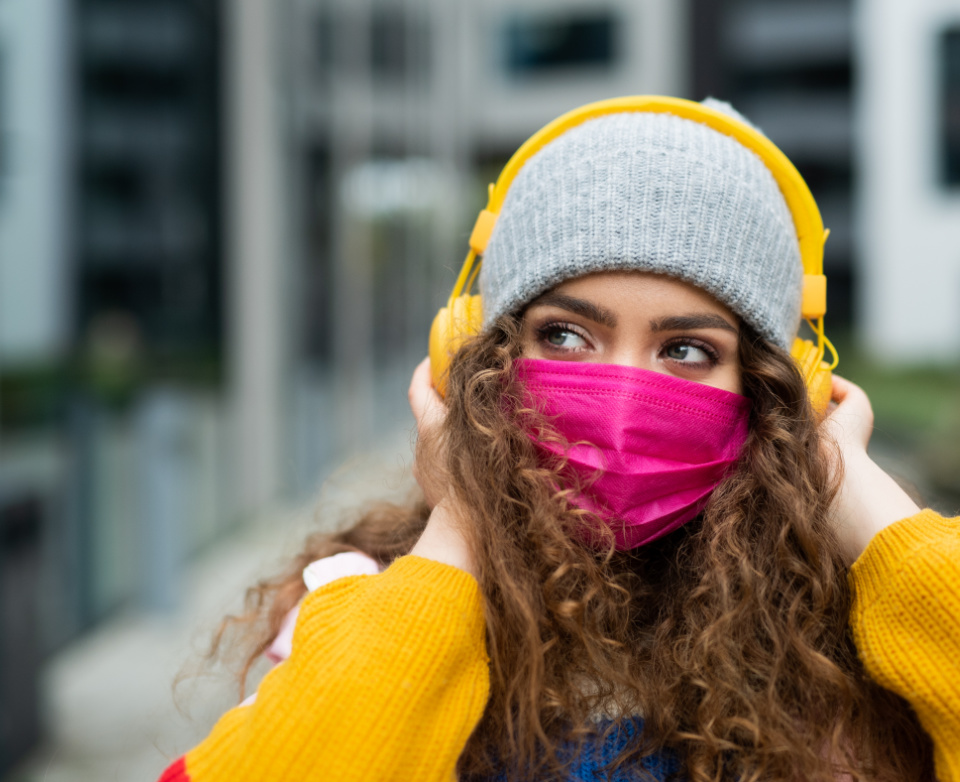 Access all the content of your favourite artists and discover the video clips, music and visuals of tomorrow's stars.
All your media in one place whether it is Audio, Video or Graphics. Give your community the best of your art.
Label, Radio, Venue, Videographer, Graphic designer, Manager... In short, you are an actor in the music industry. Welcome to the website.
Create your Space Music account and access our exclusive content