THE MUSIC INDUSTRY
Music has always been part of our lives and has been around for centuries. But its monetary enterprise is much more recent...
...Associating Music and Business can sound like a paradox and yet the 4th art is not only a passion and a profession, it is also the meeting of several specialists and professionals who help the artists who dream of a new turn in their career, to rise!
Whether in the shadows or in the spotlight, the music sector requires a lot of work and passion; in concrete terms, it would be more appropriate to call the music industry "music industries" in the plural, as the music industry or record industry (a term that is used but is no longer very appropriate these days) may seem nebulous... How many of you really know what goes on there?  How has this complex business, which has been operating for over a century, managed to bounce back from changes? What are the jobs that revolve around the artists?
Through this article, we will try to make you understand the workings of the system, expose some key dates in its history and try to visualise its future.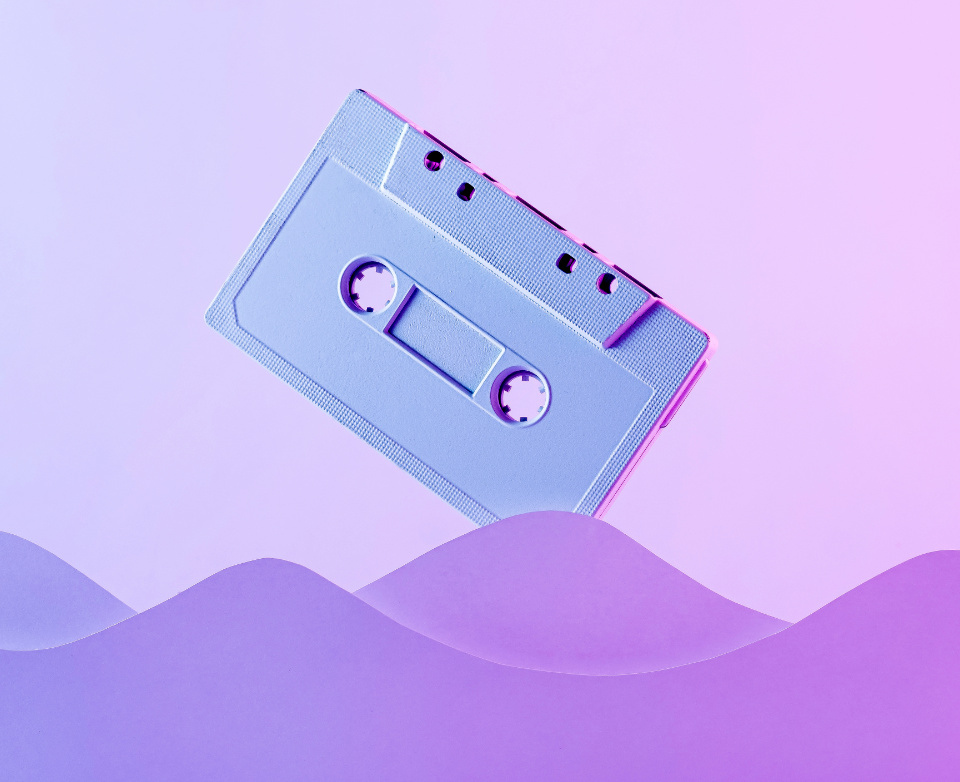 Access all the content of your favourite artists and discover the video clips, music and visuals of tomorrow's stars.
All your media in one place whether it is Audio, Video or Graphics. Give your community the best of your art.
Label, Radio, Venue, Videographer, Graphic designer, Manager... In short, you are an actor in the music industry. Welcome to the website.
Create your Space Music account and access our exclusive content