MALUMA, THE STAR OF RAGGAETTON
Who has never sung "Puro, puro, chantaje", the heady hit with Latin and reggaeton sounds?
Its interpreter is one of the most popular singers of the moment! If you have never heard it, you are probably living on another planet 😉
Indeed, Maluma is considered by the professionals as the current artist with the greatest impact on urban and Latin music worldwide!
His biggest fans call him Maluma baby or Papi Juancho. The pop-reggaeton singer has experienced a meteoric rise in the last few years and today he can be seen and heard everywhere!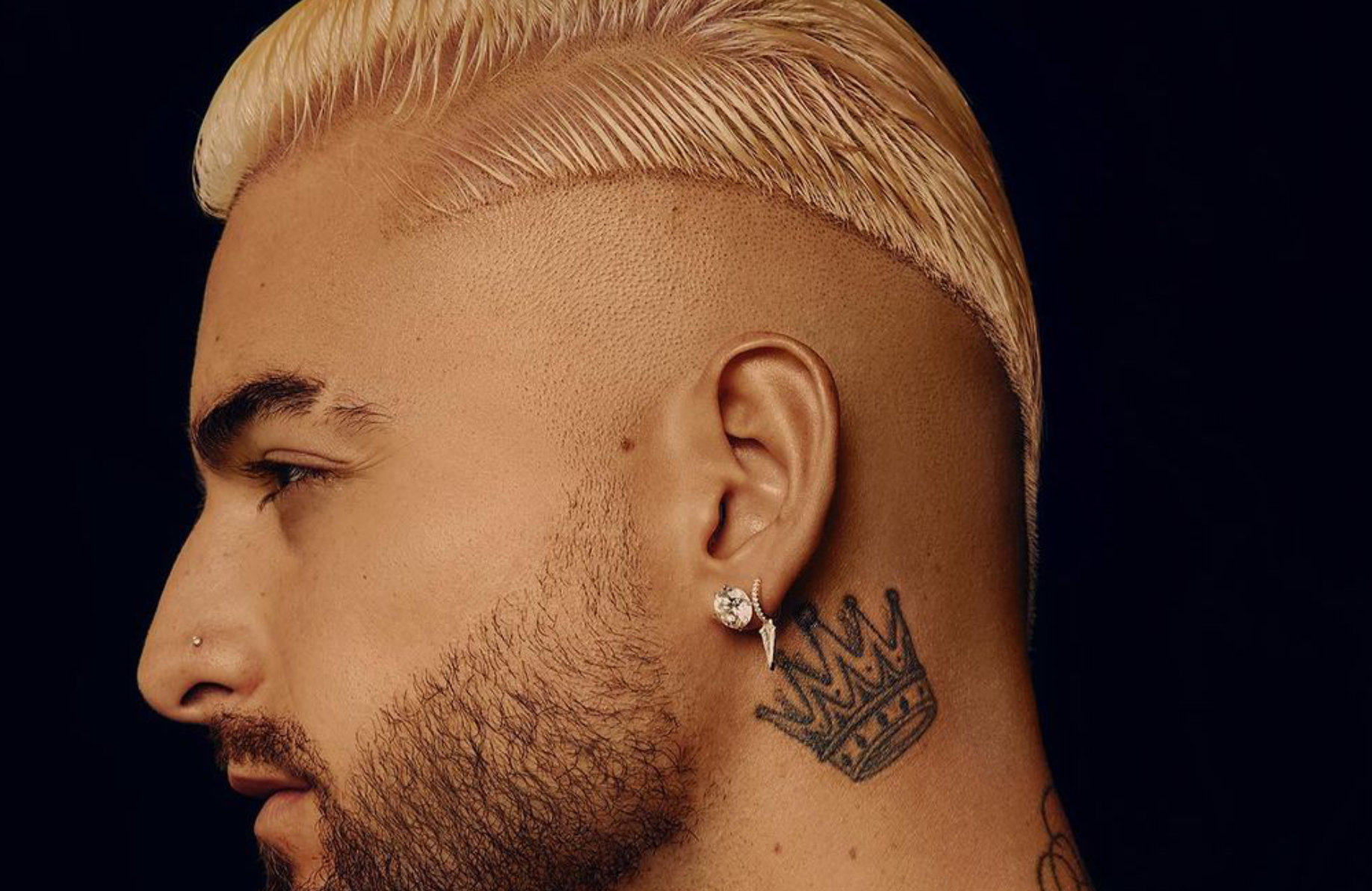 Access all the content of your favourite artists and discover the video clips, music and visuals of tomorrow's stars.
All your media in one place whether it is Audio, Video or Graphics. Give your community the best of your art.
Label, Radio, Venue, Videographer, Graphic designer, Manager... In short, you are an actor in the music industry. Welcome to the website.
Create your Space Music account and access our exclusive content