NFT: A REVOLUTION IN 3 LETTERS
After shaking up the world of video games, NFT is undoubtedly one of the acronyms of 2021. 3 letters were enough to revolutionize the cryptocurrency ecosystem in 2021!
Indeed, NFTs have become one of the hottest trends, with global sales increasing by 55% from $250 million to $389 million! In Q3 2021, NFT sales exceeded $10 billion! 8 times more than the previous quarter!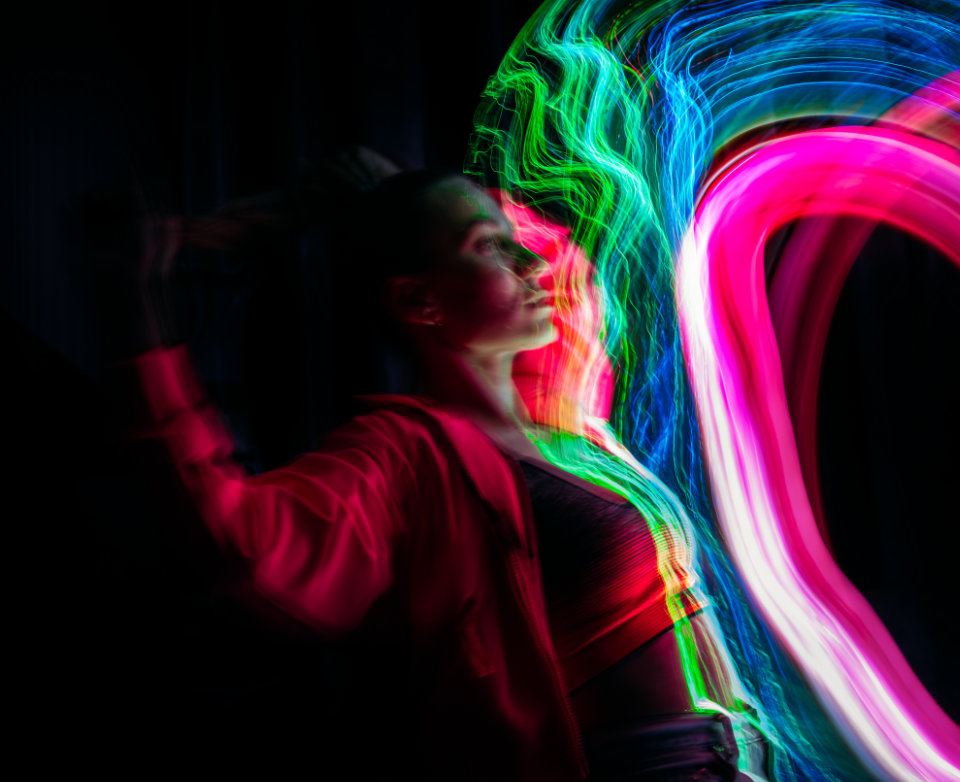 Access all the content of your favourite artists and discover the video clips, music and visuals of tomorrow's stars.
All your media in one place whether it is Audio, Video or Graphics. Give your community the best of your art.
Label, Radio, Venue, Videographer, Graphic designer, Manager... In short, you are an actor in the music industry. Welcome to the website.
Create your Space Music account and access our exclusive content