INTERVIEW SPACE MUSIC by NJ
It is in a sumptuous setting and around a coffee that NJ, renowned DJ and presenter, received and met the two co-founders of SPACE music to answer the questions that everyone could ask about this new and innovative platform.
Alexandre and Ambroise, respectively 29 and 38 years old, did not hesitate to show their common ambition to revolutionize the musical world in the broadest sense!
Artists in the Soul, their professional and friendly meeting sounded obvious 5 years ago during an exchange inerrant to their respective professions.
Between ideas, daily struggles and ambition, the two friends meet around one and the same desire, that of making things move forward, of shaking up the ageing market of musical communication through the web... from this desire was born: SPACE MUSIC!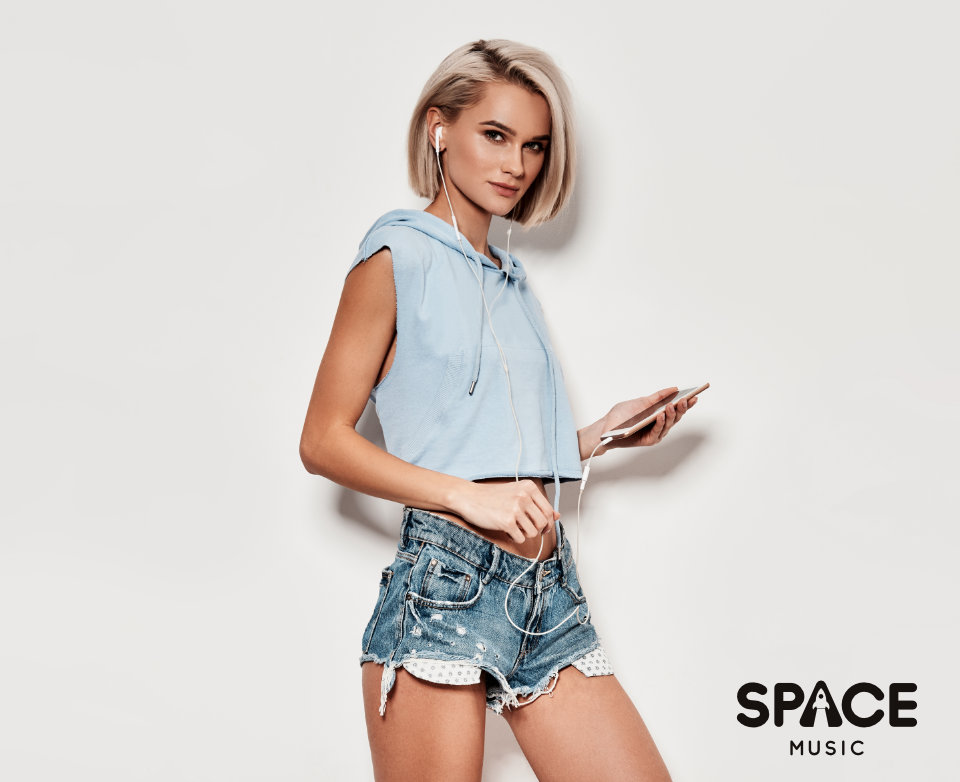 Access all the content of your favourite artists and discover the video clips, music and visuals of tomorrow's stars.
All your media in one place whether it is Audio, Video or Graphics. Give your community the best of your art.
Label, Radio, Venue, Videographer, Graphic designer, Manager... In short, you are an actor in the music industry. Welcome to the website.
Create your Space Music account and access our exclusive content